[phone]
---
---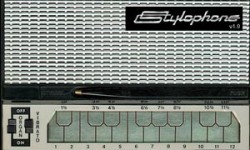 PC
749
Over 40 years old, the Stylophone pocket synthesizer made popular by the likes of Rolf Harris and David Bowie (as used in the timeless classic Space Oddity) is now available in VSTi format.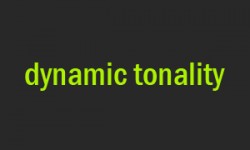 MAC
77
XronoMorph is a free OS X and Windows app for creating multilayered rhythmic and melodic loops.
AMP SIM
59
The bx_rockrack V3 Player is your ticket to getting stellar guitar tones for absolutely free! By including the same eight immaculate guitar amp simulations as the fully-featured bx_rockrack V3 impleme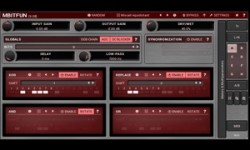 DISTORTION
559
MBitFun is a serious tool for extreme distortion lovers. It converts the audio into limited fixed-point precision from a 1 single bit up to 16 bits per sample and lets you access each bit with several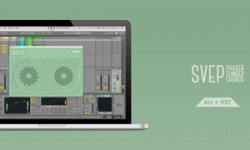 CHORUS
324
Modify your Svep is a stereo modulation filter effect suitable for any sound. Tweak it to produce anything from old-school phasers to subtle choruses.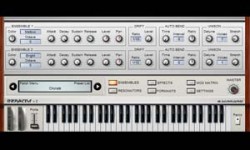 PC
1,001
Now with improved polyphony, unison and more great new features.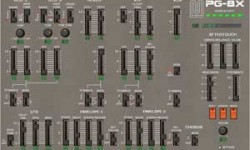 MAC
498
New VSTi inspired by the JX-8P and features 6 voice polyphony with two DCO's with Saw, Square, Pulse, Noise and much more.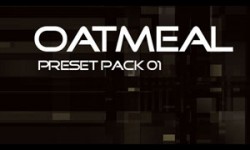 PRESETS
349
The presets were created using the randomise feature of the Oatmeal interface, to show just how versatile the generator actually is. A very high percentage of the patches created by Oatmeal were usabl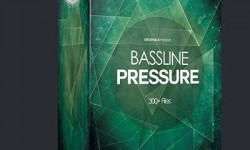 PRESETS
64
Ghosthack is back with this great free taster pack of the new Bassline Pressure library.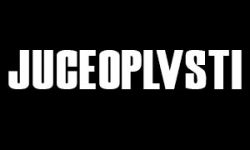 LINUX
19
Classic game sounds in VST form. As heard in late 80s / early 90s sound cards. Powered by DOSBox emulation.
Comments