[phone]
---
---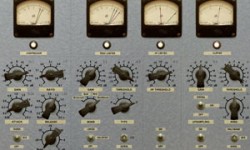 COMPRESSORS
944
5 modules: RMS compressor, peak limiter, high-frequency limiter, clipper, true peak limiter, high-quality signal processing to use for mastering purposes, brickwall and soft limiting with different ti
DELAYS
864
WatKat is a digital "clone" of a Wem Watkins "Custom" Copicat. It sounds very lo-fi, noisy, irregular. When you turn it off and leave the tape loaded, the tape bends in proximity of the capsta
AMP SIM
54
The bx_rockrack V3 Player is your ticket to getting stellar guitar tones for absolutely free! By including the same eight immaculate guitar amp simulations as the fully-featured bx_rockrack V3 impleme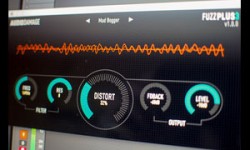 DISTORTION
413
Back by popular demand, a ground-up rewrite of our popular FuzzPlus series. Featuring the same much-loved vintage fuzz pedal model.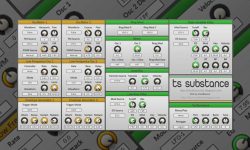 PC
2,196
Substance is a virtual analog software synthesizer (VSTi) emphasizing simplicity, flexibility, and sound quality. The key factors in the design of Substance were that it should sound great, without ef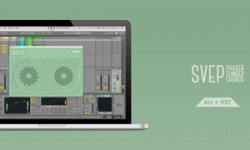 CHORUS
320
Modify your Svep is a stereo modulation filter effect suitable for any sound. Tweak it to produce anything from old-school phasers to subtle choruses.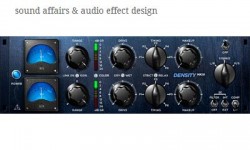 COMPRESSORS
1,035
Density mkIII is a Windows x32 freeware release for VST compatible applications. Offering a ton of updates since mkII this is definitely one to not miss out on!!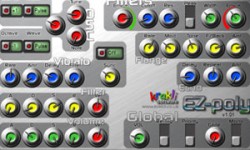 PC
482
EZ-poly is blessed with an 8 step analog sequencer which syncs to your hosts tempo, or can be stepped with each new note, creating some fantastic tones and note-runs..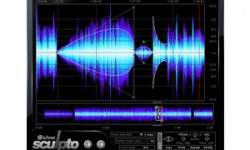 EFFECTS
1,198
Sculpto is a waveform reshaping tool allowing powerful direct control over the dynamics of any audio.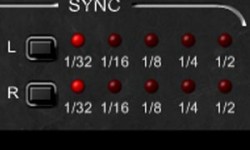 DELAYS
314
The Sanford Delay is a VST stereo delay effect. It's an easy to use delay that gets the job done quickly and efficiently.
Comments