[phone]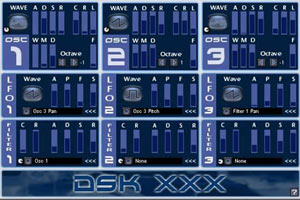 ---
December 20, 2014 1:46 pm
Experimental Additive Synth with filter, an oscillator controlled LFO and 3 assignable LFO's.
PC only.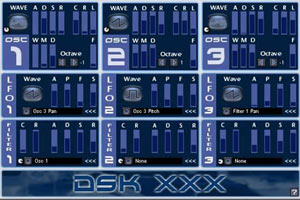 GET FREE XXX SYNTH NOW
Related Posts
---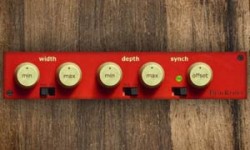 EFFECTS
143
The Twin Reeler is a modulation effect, producing a reeling stereo vibrato by twisting the time scale with a different modulation function on each output channel.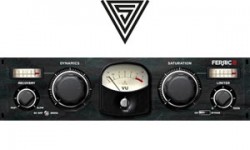 EFFECTS
903
Inspired by the smooth dynamic shaping capabilities of some high-end reel-to-reel tape recorders.
EFFECTS
389
Qontrolr is a quality control plug-in for Windows as both a 64 and 32 bit VST/VST3 technology. It features clipping distortion, decimation, fuzz, and static effects.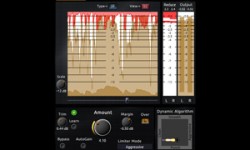 COMPRESSORS
676
Limited-Z is a specialized and easy-to-use limiter, based on the foundation of being a capable look-ahead brickwall limiter suitable for final mixing or mastering.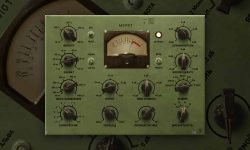 COMPRESSORS
1,239
The Молот compressor is generally designed for use on groups of instruments («busses») due to special optimal sounding characteristics and due to relatively high CPU load, which limits the numb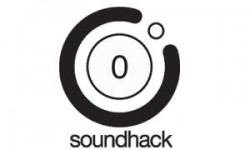 DELAYS
589
Delay Trio is a group of three plugins derived from the same basic delay algorithm: a hermite interpolated delay line with variable modulation, and a feedback loop with dc blocking and saturation.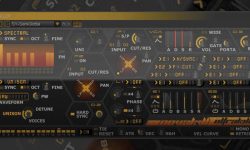 PC
67
UltraKiller is Novakill's latest free uber-synth VST plugin. It has two oscillators, each of which offers multiple forms of synthesis. They run through two independant multi-mode filters with multiple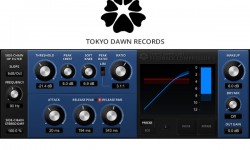 COMPRESSORS
1,315
Most modern compressors analyze the input signal to control gain reduction, using a "feed-forward" topology. TDR Feedback Compressor II, however, analyzes the output. This approach delivers an uno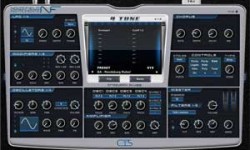 PC
1,362
4 Tune is a modern softsynth with a bunch of presets, much of them are similar to hit-sounds from famous artists.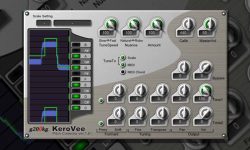 PC
657
KeroVee is a PitchCorrection plugin that works as a VST effect. You need to use KeroVee.dll with your VST compatible host application.
Comments