[phone]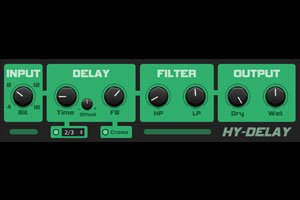 ---
December 26, 2015 1:54 am
A simple free delay effect plugin with bit converter.

GET HY-DELAY NOW
Related Posts
---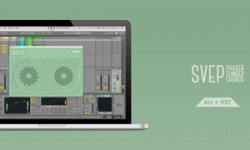 CHORUS
308
Modify your Svep is a stereo modulation filter effect suitable for any sound. Tweak it to produce anything from old-school phasers to subtle choruses.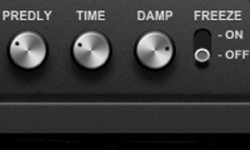 PC
670
The Sanford Reverb is a versatile reverb capable of simulating many kinds of spaces.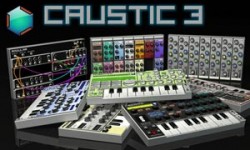 ANDROID
574
Caustic 3 is a complete free android music production app based on modular synthesizers & samplers.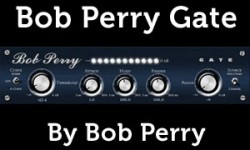 EFFECTS
428
The Bob Perry Gate is the ideal way of making the best of your signal. VST3, real Side Chaining and the choice between three distinct algorithms make the Bob Perry Gate a supreme audio plug-in.
MAC
372
The U-NO-62 vst plugin is a polyphonic virtual analogue synth with a unique filter sound.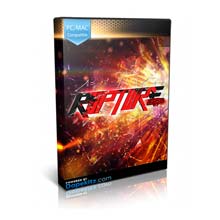 ROMPLERS
71
Packed Full of High Quality, Hard Hitting, Royalty Free Virtual Drum Kits! DopeKitz Presents Rupture a free 16 track virtual drum machine. With rupture you can easily pick your kit, mix, and create al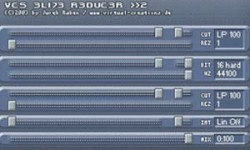 BITCRUSHERS
341
This effect is a very compact bit/samplerate-reducer with pre- and after cutoff filters.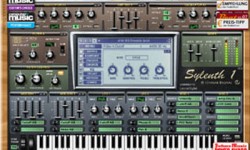 PRESETS
707
The sounds include basses, leads, keys/poly, FX sweeps and atmospheres, dubstep-style wobbles, reeses, robot growls and some percussive sounds.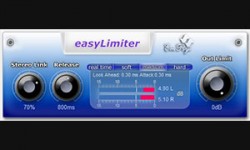 PC
48
easyLimiter for easy mastering. Output audio limiting, stereo, release and few type of limiting. Show maximum attenuation.
Comments