[phone]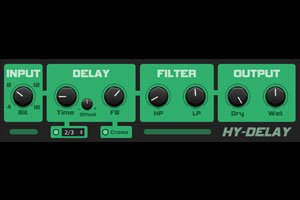 ---
December 26, 2015 1:54 am
A simple free delay effect plugin with bit converter.

GET HY-DELAY NOW
Related Posts
---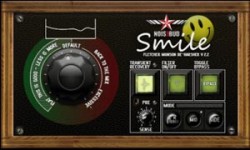 PC
90
Smile is a Fletcher-Munson based de-harsher. Smile use the knowledge of the Fletcher-Munson phenomena to de-harsh audio and adapt the frequency response to the human hearing.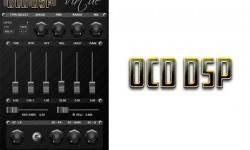 COMPRESSORS
1,338
Virtue is an advanced compressor unit designed for one thing, ultimate control. With this compressor look no further. Profiled compressor envelopes (FET,OPTO,VCA etc.) Internal Sidechain Filters, extr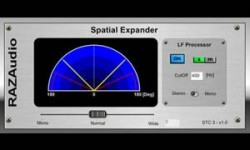 PC
318
The STC-3 is a precision tool for controlling the stereo width of any stereophonic content.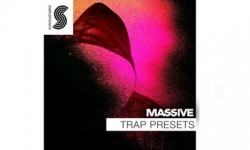 PRESETS
2,891
Download this free collection of trap presets for Native Instruments Massive Synth, containing a handful of free patches from the main presets library.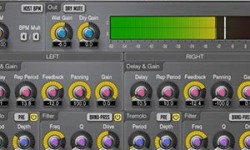 DELAYS
60
Tempo Delay is a multi-feature stereo delay plugin for professional music production applications.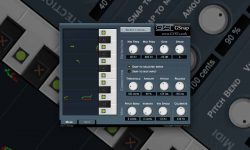 PC
1,114
GSnap is an auto-tune effect plugin which can be used either subtly to correct the pitch of a vocal, or with more harder settings to make a robot-voice effect. It requires a monophonic input signal to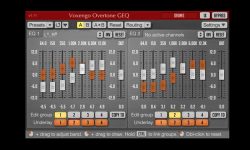 EQ'S
789
Overtone GEQ is a 7-band harmonic (overtone) graphic equalizer VST plugin with multi-channel operation support (supporting up to 8 input/output channels, host setup-dependent). Overtone GEQ offers ex
Comments