[phone]
---
January 31, 2015 10:07 pm
---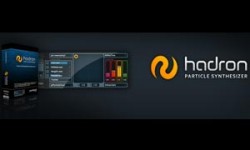 MAC
479
The Hadron plugin is your ultimate granular synthesis tool. In fact it is such a complete implementation of granular synthesis we've renamed the technique to particle synthesis. The plugin is of cou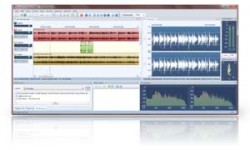 PC
597
Acoustica is a comprehensive audio editor for recording, editing, mixing and mastering.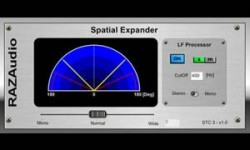 PC
317
The STC-3 is a precision tool for controlling the stereo width of any stereophonic content.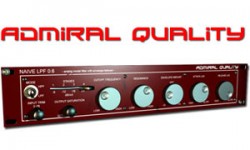 FILTERS
612
Naive LPF is a resonant low/high-pass filter plug-in VST effect for Windows with a very convincing, classic sound. Naive LPF features a separate envelope follower for each of 6 channels and full autom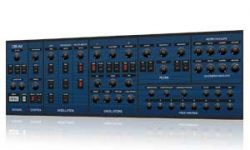 LINUX
46
OB-Xd is based on the Oberheim OB-X. It attempts to recreate its sound and behavior, but as the original was very limited in some important ways a number of things were added or altered to the origina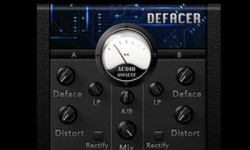 BITCRUSHERS
578
Free audio mangling plug-in for PC and Mac from Audio Assault.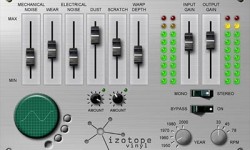 EFFECTS
2,565
Add a touch of vintage flair to your tracks with a plug-in that's part time machine. iZotope's Vinyl uses advanced filtering, modeling and resampling to create an authentic "vinyl" simulation, as if t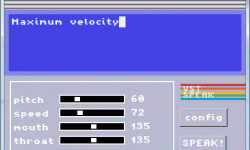 PC
557
VST Speek is a free vocal synthesis VST plugin for recreating the old skool robotic text to speech we all love. Choose a preset, type any text and let's speak !
Comments