[phone]
---
January 31, 2015 10:07 pm
---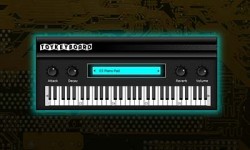 MAC
77
Toy Keyboard is a free VST/AU plugin instrument and sample library featuring the sound of the Yamaha PSR-78 home keyboard.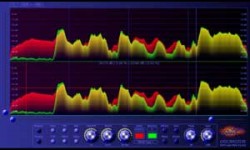 MAC
191
Parallel waveform comparison using side-chaining and 16 send/receive channels (2 channels parallel) is the power of Oscarizor Pro.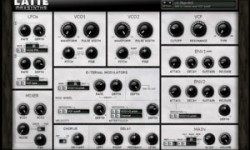 PC
483
Latte is inspired by the old synthesizers from the past and is able to produce powerful synth sounds, fat basses, expressive leads, crazy sounds and more.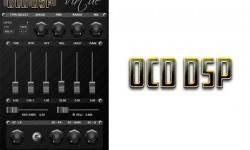 COMPRESSORS
1,358
Virtue is an advanced compressor unit designed for one thing, ultimate control. With this compressor look no further. Profiled compressor envelopes (FET,OPTO,VCA etc.) Internal Sidechain Filters, extr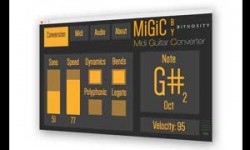 MAC
401
MiGiC converts your guitar to MIDI using nothing more than an audio plugin. The conversion is achieved with the the lowest latency on the market!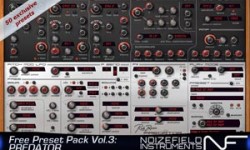 PRESETS
721
A collection of 50 fresh and inspiring presets for Predator from Rob Papen by Noizefield.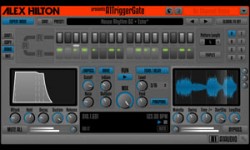 EFFECTS
393
Free Trancegate plugin. The integrated FX (Lowpass Filter, Drive/Distortion and Echo/Delay) are designed as easy as possible. No vast amounts of parameters to dial in to get the desired effect on your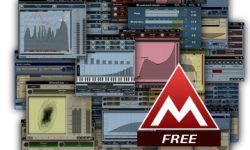 EQ'S
2,031
MFreeEffectsBundle from Melda Production contains a set of audio effects, which are completely free. Their features are limited, compared to the commercial plugins, but still extraordinary when compar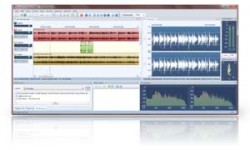 PC
613
Acoustica is a comprehensive audio editor for recording, editing, mixing and mastering.
Comments