[phone]
---
October 28, 2014 12:26 am
---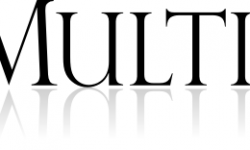 CHORUS
588
Multiply is a free and versatile chorus effect with a unique twist. Each simulated voice is processed with a phase randomizing filter so that unpleasant comb filter effects are avoided.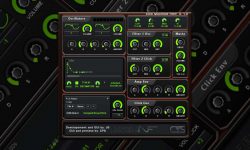 PC
135
This VST-synth is developed by infected sounds in cooperation with CPS / Noizefield and the Guru-Project team. It's free of charge.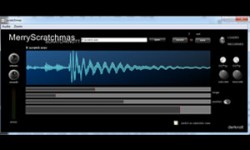 EFFECTS
621
Derknott/Bedroom Producers Blog - Great free turntable scratch effect VST plugin for download.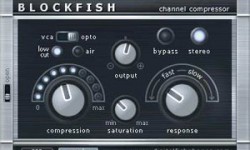 COMPRESSORS
687
BLOCKFISH is a versatile compressor with countless ways to shape the incoming audio.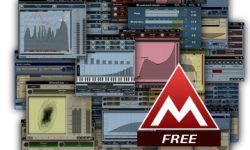 EQ'S
2,031
MFreeEffectsBundle from Melda Production contains a set of audio effects, which are completely free. Their features are limited, compared to the commercial plugins, but still extraordinary when compar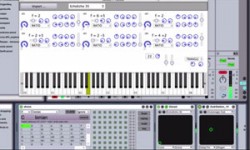 LINUX
588
Dexed is a multi platform, multi format plugin synth that is closely modeled on the Yamaha DX7. Under the hood it uses music-synthesizer-for-android for the synth engine and JUCE as a plugin wrapper.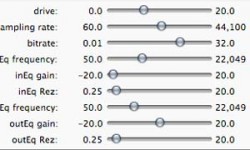 DISTORTION
449
Bitsmacker is a digital distortion swiss army knife for adding that certain digital crustiness to your pristine audio signal.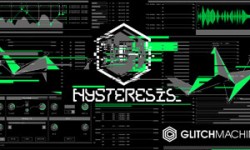 DELAYS
740
Hysteresis features a delay effect with stutter, lowpass filter and modulation effects thrown into the feedback signal path.

PRESETS
140
Download 52 free patches for Spectrasonics Omnisphere plugin. Created by Penny Sounds, this great addition to your library requires no registration or sign up.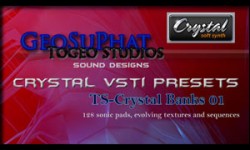 PRESETS
457
This set of 128 presets consists primarily of atmospheric textures and evolving pads, basses and leads from GeoSuPhat. He uses the Crystal VST to create a lot of the ambient effects and soundscapes f
Comments