[phone]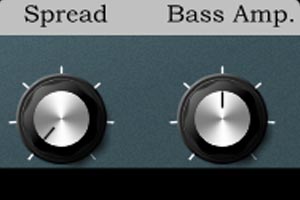 ---
---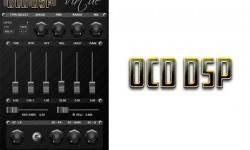 COMPRESSORS
1,366
Virtue is an advanced compressor unit designed for one thing, ultimate control. With this compressor look no further. Profiled compressor envelopes (FET,OPTO,VCA etc.) Internal Sidechain Filters, extr

AMP SIM
563
Boogex is a guitar amplifier plug-in with a variety of sound shaping features for professional music production applications. With Boogex it is possible to get a heavy distorted sound as well as slig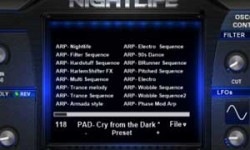 PC
1,409
Nightlife is a fun and inspiring virtual synthesizer instrument, packed with bone–rattling basses, otherworldly pads, beat–synced arpeggiated patterns and tons more.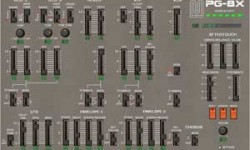 MAC
519
New VSTi inspired by the JX-8P and features 6 voice polyphony with two DCO's with Saw, Square, Pulse, Noise and much more.

PRESETS
140
Download 52 free patches for Spectrasonics Omnisphere plugin. Created by Penny Sounds, this great addition to your library requires no registration or sign up.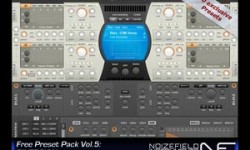 PRESETS
645
30 exclusive presets for the plug-in "Diversion" by Dmitry Sches aimed for electronic dance music and contains arpeggios, punchy basses and phat leads.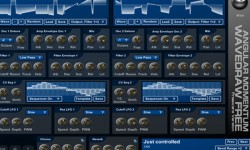 SYNTHS
1,075
Wavedraw is a wavetable synthesizer with 135 prefab waves. You can draw your own waveforms just as in Freehand, save and load them up again.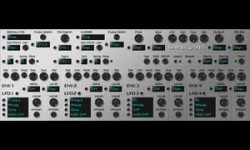 PC
405
Features: Single FM Modulator/Carrier Oscillator with Pulse Width and Sync Controls, 12db SV Filter with Key Follow and Adjustable LP/BP Output and many more!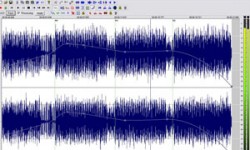 PC
535
Wavosaur is a cool free sound editor, audio editor, wav editor software for editing, processing and recording sounds, wav and mp3 files.
Comments