[phone]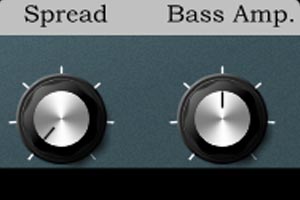 ---
---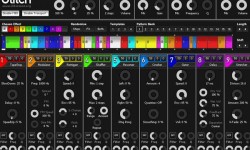 EFFECTS
985
Illformed Glitch is an old favourite and loves to mangle and destroy your audio. This pack contains the following older plug-ins: Glitch 1.3, Crusher, Stretch, TapeStop.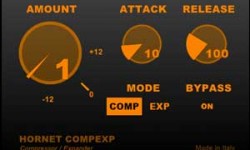 COMPRESSORS
366
HoRNet CompExp is a compressor expander based on the design of a commander chip designed for telephone lines and used in many electronic devices to reduce the noise.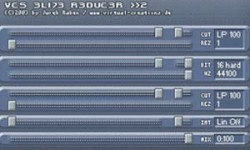 BITCRUSHERS
393
This effect is a very compact bit/samplerate-reducer with pre- and after cutoff filters.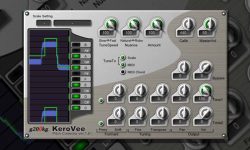 PC
642
KeroVee is a PitchCorrection plugin that works as a VST effect. You need to use KeroVee.dll with your VST compatible host application.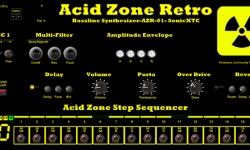 PC
7,827
AZR-01 has a raw sound similar to an old DIY synthesizer that can really cut through in a mix. The old school delay and reverb unit allows for additional sonic manipulation.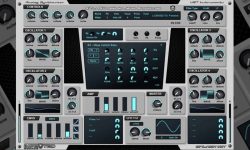 PC
135
The swedish software-developers of Infected Sounds (Johan and Carl) have released a new freeware synth called Splash. This synth has got four oscillators, two modulation- and one amp envelopes with in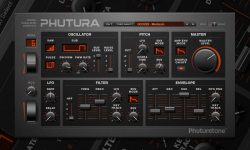 SYNTHS
824
Phutura, by Phuturetone, is a virtual synthesizer inspired by 80's hardware synth Alpha Juno, best known for the Hoover sound. Its edgy and futuristic feel makes it perfect choice for Lead and Chord S
Comments