[phone]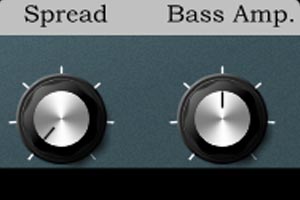 ---
---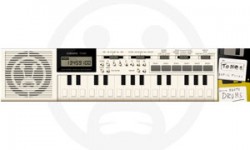 PC
966
Of course, not only can you use the factory presets, but you can also tweak them, create your owns fro scratch and saving your own presets, as you have full control over the the different parameters.
EFFECTS
108
panENV can position the output anywhere from left to right. Use envelope from midi input with attack, hold, and decay. Extremely low resources taken!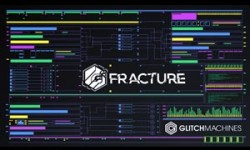 EFFECTS
1,107
Fracture features a buffer effect, a multimode filter, three LFOs and a delay. The order of the effects in the processing chain can also be reconfigured. This plugin is geared toward adding glitchy ar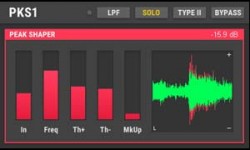 PC
291
Simple peak shaper with separate thresholds for positive and negative phase. Works in full range, low-pass or high-pass filtered mode, with three types of peak shaping curve.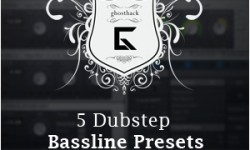 PRESETS
1,085
This free preset pack consists of 5 Dubstep Bassline Presets for the famous Massive synthesizer by Native Instruments.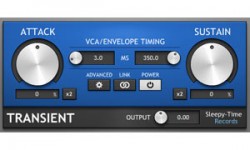 PC
805
Transient is a transient processing VST for Microsoft Windows operating systems.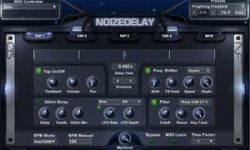 DELAYS
544
With NoizeDelay you can program four different delays at the same time. NoizeDelay is the creativity weapon for your music production and has been developed by CPS. Now you don't need to stuck in a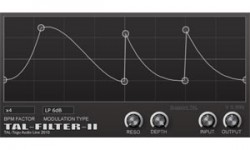 EFFECTS
832
TAL-Filter-2 is a host synced filter module with different filter types, panorama and volume modulation possibilities.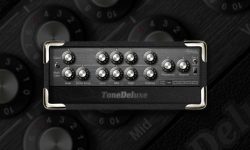 AMP SIM
53
The ToneDeluxe is designed as a full analog tube amplifier from preamp stage to cabinet. Based on ECC83 and EL34 tubes, its analog time model design allows to reduce the delay of the signal processing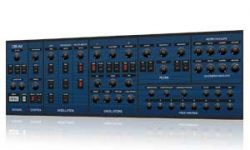 LINUX
78
OB-Xd is based on the Oberheim OB-X. It attempts to recreate its sound and behavior, but as the original was very limited in some important ways a number of things were added or altered to the origina
Comments