[phone]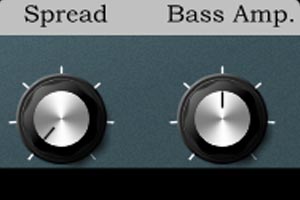 ---
---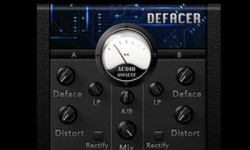 BITCRUSHERS
570
Free audio mangling plug-in for PC and Mac from Audio Assault.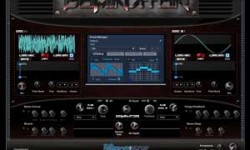 PC
1,085
Dominator is a revolutionary new synth that can create the hardest hitting bass-lines to the most sonically clear plucks!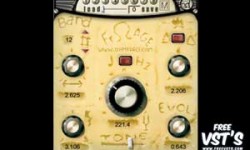 DISTORTION
536
Far from being cheesy, as its unique interface suggests at first sight, Frohmage delivers warmth, dirt and much more at a professional audio quality.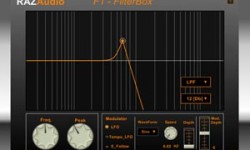 FILTERS
217
The 'F1 Filter Box' is a very handy sculpturing tool, based on a powerful multi mode filter, modulator and a fast and easy GUI.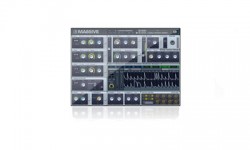 PRESETS
1,024
Durk Kooista, a sound designer at Audiomotif has provided these free presets for Native Instruments' Massive VST that are great for those Neuro style DNB Tracks.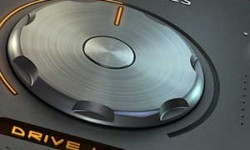 DISTORTION
75
Introducing Abletunes Knobs - Three free VST plugins that will liven up your workflow for 32bit and 64bit PC and Macs

PRESETS
68
Download 52 free patches for Spectrasonics Omnisphere plugin. Created by Penny Sounds, this great addition to your library requires no registration or sign up.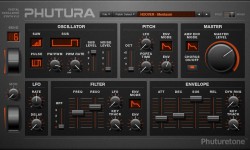 SYNTHS
824
Phutura, by Phuturetone, is a virtual synthesizer inspired by 80's hardware synth Alpha Juno, best known for the Hoover sound. Its edgy and futuristic feel makes it perfect choice for Lead and Chord S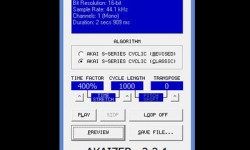 LINUX
856
Akaizer is a freeware application for Windows / Mac OS X / Linux which can time stretch and/or pitch shift any WAVE or AIFF sound file in the style of the 'cyclic' time stretch, which featured on old
Comments