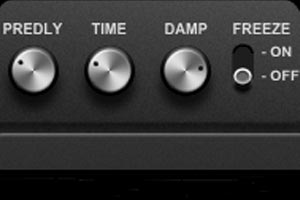 ---
November 4, 2015 10:44 pm
The Sanford Reverb is a versatile reverb capable of simulating many kinds of spaces.
GET SANFORD REVERB NOW
Related Posts
---
MAC
The SampleScience Player is the biggest free rompler available today. This instrument plugin contains a core library of 200 playable instruments. You'll find everything from acoustic pianos to a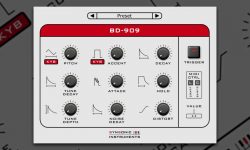 MAC
The Synsonic BD-909 is a model of the TR-909 Bass Drum. Synsonic has analysed the original circuit and created an accurately digital model for PC and Mac systems.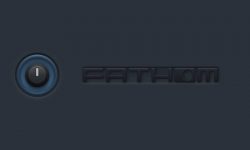 MAC
Fathom is a modular software synthesizer plugin that features a wide variety of audio components, advanced modulation, detuning and distortion capabilities as well as the ability to draw your own wave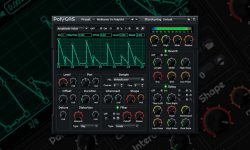 PC
This synthesizer plugin is based on a granular method of sound synthesis, allowing it to be used as much as possible to come up with a huge range of unique sounds for your music productions.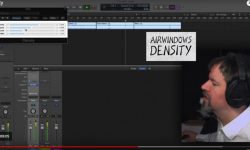 DISTORTION
Density runs multiple stages, allowing it to bulk up the tone into an overblown, insanely fat and saturated distort-fest.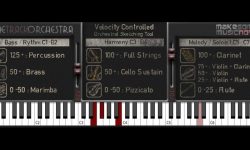 PC
This is a simple and FREE VSTi plugin created to help you sketch/prototype your orchestral arrangements and productions in an easy and fast way.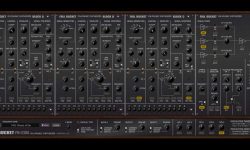 MAC
The FB-3300 is a software instrument for Microsoft Windows (VST) and Apple macOS (VST/AU) simulating the KORG PS-3300 Polyphonic Synthesizer from 1977.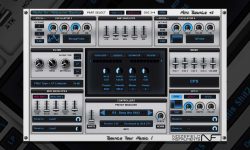 PC
Mini Bounce is a virtual analog synthesizer for modern music styles, specified for Melbourne Bounce, Future Bounce and EDM.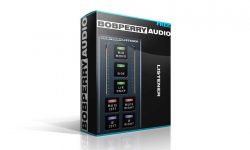 MAC
Bob Perry Listener is the ultimate tool for checking your stereo signals. Monitor your left and right signals individually, listen to side and mid signals with the integrated M/S matrix.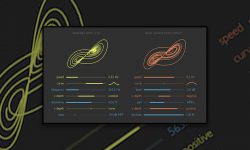 EFFECTS
Drift is a multi-effects processor based on two independent Lorenz chaos oscillators. These systems are used by scientists to model convection in liquids and gases: they produce chaotically fluctuatin
MAC
Recorded completely from the ground up in an eight-hour session, this is quite possibly the most complete lever harp library in existence.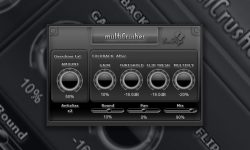 DISTORTION
multiCrusher is a multi algorithm distortion with 5 algorithms: overdrive (fat and weak), decimator, clip and foldback for PC & Mac
Comments