[phone]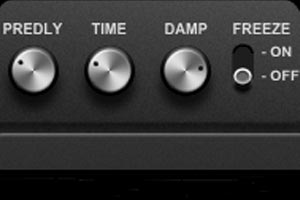 ---
November 4, 2015 10:44 pm
The Sanford Reverb is a versatile reverb capable of simulating many kinds of spaces.
GET SANFORD REVERB NOW
Related Posts
---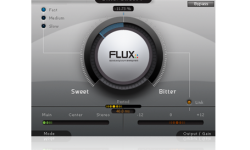 MAC
2,080
Bittersweet v3 is a free software processing tool, for PC and MAC, for managing audio transients. Rotating the wheel to the sweet side decreases the transients volume. Turned to the bitter side, the t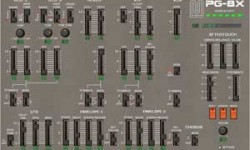 MAC
482
New VSTi inspired by the JX-8P and features 6 voice polyphony with two DCO's with Saw, Square, Pulse, Noise and much more.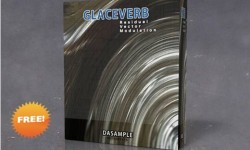 REVERBS
1,390
Dasample presents their first attempt to implement its works on RVM,(Residual Vector Modulation) in a VST plugin. RVM is a proprietary algorithm developed to calculate the deformations, the vibrations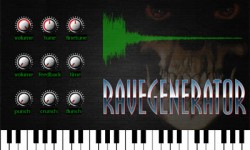 SYNTHS
1,323
Rave Generator VST by DJ * CSI * is a free rompler VST synth, containing many of the classic sounds of the early rave / hardcore from the 90′s.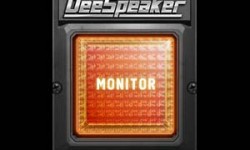 EFFECTS
348
DeeSpeaker is a plugin which simulates near-field speaker that are placed at an angle of 45 degrees to 1m destination with a headphone.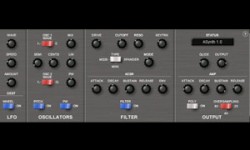 FILTERS
400
Virtual recreation of famous bass pedals from 70's. Prepare for earth shattering bass!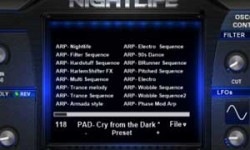 PC
1,277
Nightlife is a fun and inspiring virtual synthesizer instrument, packed with bone–rattling basses, otherworldly pads, beat–synced arpeggiated patterns and tons more.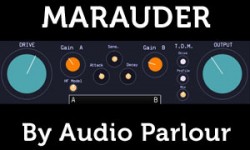 DISTORTION
284
Originally designed as a high-gain amplifier for VA synths, The Marauder is a boutique distortion plugin providing a unique workflow for adding wear, heft and grit.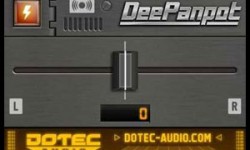 MAC
477
Free channel tool from Dotec Audio. Controls the pan of a stereo source and adds the "Haas Effect" for a more realistic pan.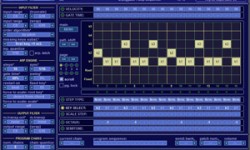 MAC
792
BlueARP is a VST MIDI Arpeggiator with pattern sequencer style, designed for electronic music genres.
Comments