[phone]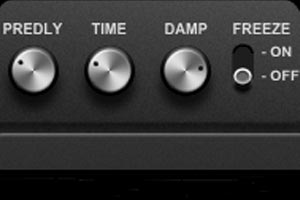 ---
November 4, 2015 10:44 pm
The Sanford Reverb is a versatile reverb capable of simulating many kinds of spaces.
GET SANFORD REVERB NOW
Related Posts
---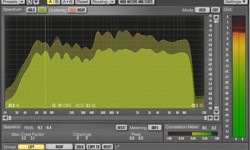 UTILITY
755
SPAN is a real-time "fast Fourier transform" audio spectrum analyzer plug-in for professional music and audio production applications. For the most part it was derived from Voxengo GlissEQ dynami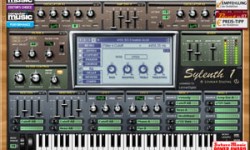 MAC
770
JontMusic has announced the release of 30 free EDM presets for Lennar Digital's Sylenth 1 virtual synthesizer.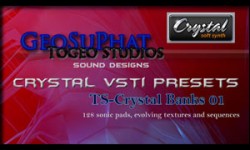 PRESETS
458
This set of 128 presets consists primarily of atmospheric textures and evolving pads, basses and leads from GeoSuPhat. He uses the Crystal VST to create a lot of the ambient effects and soundscapes f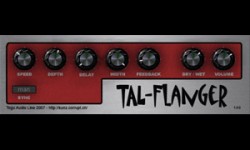 FLANGERS
558
TAL-Flanger is a easy to tweak stereo flanger effect with its own special sound and some asymmetric analog like components in the feedback corner.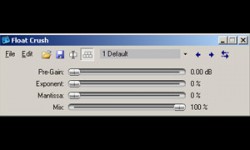 BITCRUSHERS
493
What Float Crush does is applies quantization to the exponent and mantissa range of bits, the same quantization a normal bitcrusher would.

AMP SIM
563
Boogex is a guitar amplifier plug-in with a variety of sound shaping features for professional music production applications. With Boogex it is possible to get a heavy distorted sound as well as slig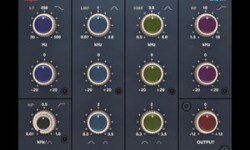 EQ'S
329
EQ1A is a super smooth, analog style equalizer plug-in, with minimal phase coloration.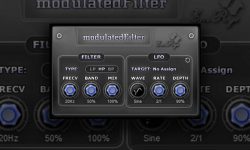 FILTERS
55
modulatedFilter is a modulated filter with one LFO. Can modulate filter frequency, band width and filter mix! Extremely low resources taken!
PC
938
UVI Workstation is a completely free multi-timbral instrument that provides unlimited parts, integrated effects, live performance features, and a smooth real-time workflow. This latest version include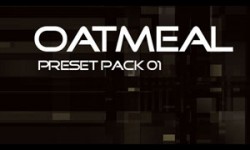 PRESETS
369
The presets were created using the randomise feature of the Oatmeal interface, to show just how versatile the generator actually is. A very high percentage of the patches created by Oatmeal were usabl
Comments