[phone]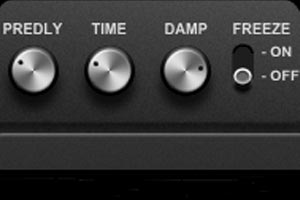 ---
November 4, 2015 10:44 pm
The Sanford Reverb is a versatile reverb capable of simulating many kinds of spaces.
GET SANFORD REVERB NOW
Related Posts
---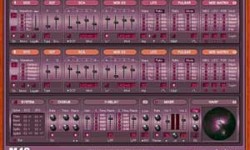 PC
778
2 completely independent synths with each: - 2 ADSR Envelope Generators. - 12dB/octave State Variable Filter (LP, HP, BP and AP). - LFO (BPM synced) with an unique Arpeggiator. - Pulsar (BPM synce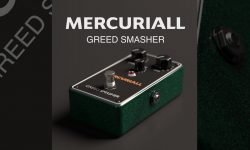 DISTORTION
11
GREED SMASHER is a free audio plugin based on a MESA/ Boogie® GRID SLAMMER™ Overdrive guitar pedal.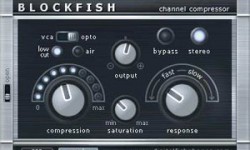 COMPRESSORS
690
BLOCKFISH is a versatile compressor with countless ways to shape the incoming audio.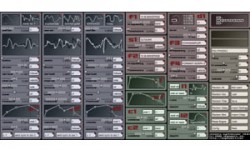 DELAYS
692
Atlantis is a unique synthesizer VSTi. It has nearly unlimited possibilities for creating new and exciting sounds! It is also a powerful effects module that can be used to process other audio.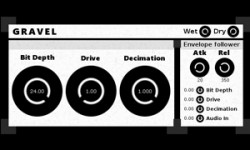 DISTORTION
553
Gravel is a distortion VST with a twist. It combines three types of distortion with an envelope follower that can be used as a modulation source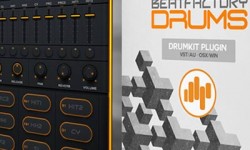 MAC
363
Beat Skillz brings this drum rompler suitable for Hip Hop, Trap, EDM, 808, Dubstep, House, World for PC and Mac absolutely free!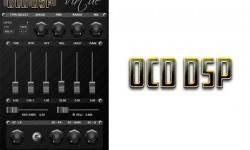 COMPRESSORS
1,369
Virtue is an advanced compressor unit designed for one thing, ultimate control. With this compressor look no further. Profiled compressor envelopes (FET,OPTO,VCA etc.) Internal Sidechain Filters, extr

AMP SIM
566
Boogex is a guitar amplifier plug-in with a variety of sound shaping features for professional music production applications. With Boogex it is possible to get a heavy distorted sound as well as slig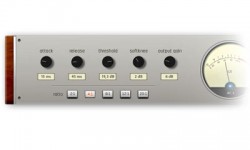 COMPRESSORS
856
Developed by audio professionals, Audiocation's AC1 compressor offers extremely fast setting times (Attack time 10 microseconds - 500 ms, Release 50s - 2 s), and simulates an analog output.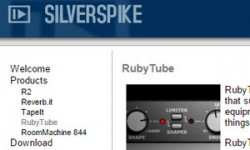 AMP SIM
767
RubyTube simulates tube preamps for those that can't forget. If you are missing that subtle sparkling and compression that you get when using ancient audio equipment, RubyTube might be something for
Comments