[phone]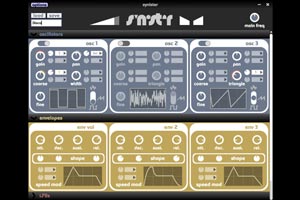 ---
---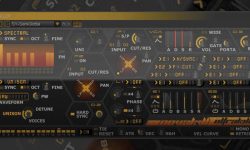 PC
51
UltraKiller is Novakill's latest free uber-synth VST plugin. It has two oscillators, each of which offers multiple forms of synthesis. They run through two independant multi-mode filters with multiple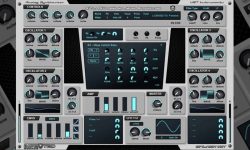 PC
134
The swedish software-developers of Infected Sounds (Johan and Carl) have released a new freeware synth called Splash. This synth has got four oscillators, two modulation- and one amp envelopes with in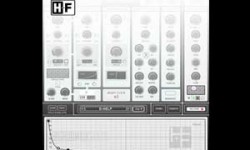 PC
358
Bigroomkixsynth is a VSTi specifically created for making Kick Drums and Bass Drums. It uses no samples only 100% synthesis to achieve a thick meaty UMPH to your track with ultimate control to the sou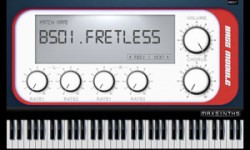 PC
955
Bass Module is a collection of bass sounds packed together into a single VST instrument, suitable for a wide range of music styles, from classic electronic, to dance music, to rock, metal and more!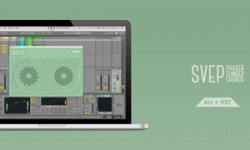 CHORUS
365
Modify your Svep is a stereo modulation filter effect suitable for any sound. Tweak it to produce anything from old-school phasers to subtle choruses.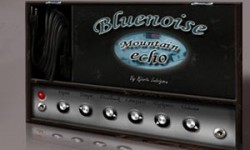 PC
138
Mountain Echo is a plugin modelled to sound like the sweet sounding vintage tape echo from the sixties.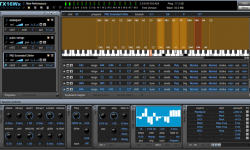 SAMPLERS
1,264
This free sampler offers a suite of professional options and is definitely worth checking out!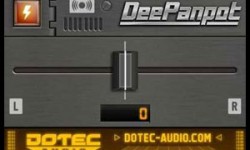 MAC
528
Free channel tool from Dotec Audio. Controls the pan of a stereo source and adds the "Haas Effect" for a more realistic pan.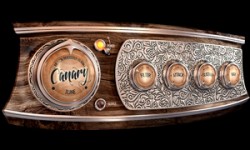 EFFECTS
919
Black Rooster Audio is a German based manufacturer of premium quality audio plugins. Download The Canary singing drums free VST for PC and Mac now.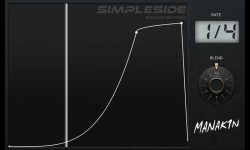 MAC
31
Looking for an easy to use sidechain emulator? Armando Montanez has you covered! Available to download free in VST and AU plugin formats for PC and Mac.
Comments