[phone]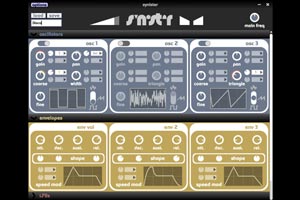 ---
---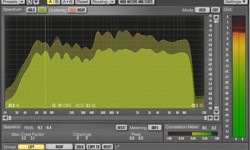 UTILITY
735
SPAN is a real-time "fast Fourier transform" audio spectrum analyzer plug-in for professional music and audio production applications. For the most part it was derived from Voxengo GlissEQ dynami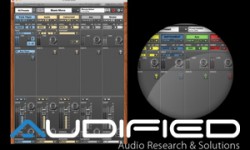 MAC
563
Live FX Processor and virtual instrument host - a light and free version of inTone 2 application for Mac and PC.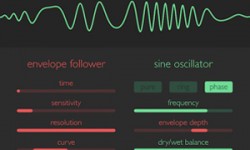 MAC
542
Zap is a unique mini-synthesiser controlled by incoming audio. It starts with an envelope follower that tracks the peak energy of the sound and then applies it onto the frequency of a monophonic oscil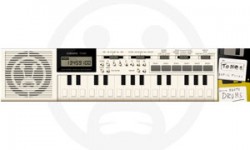 PC
939
Of course, not only can you use the factory presets, but you can also tweak them, create your owns fro scratch and saving your own presets, as you have full control over the the different parameters.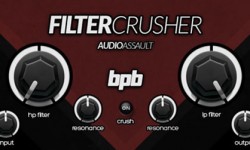 FILTERS
1,334
FilterCrusher was developed by Audio Assault and it is available for free download exclusively on Bedroom Producers Blog.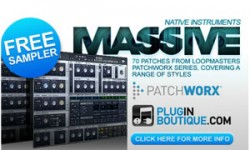 PRESETS
811
As a way of thanking Plugin Boutique customers, PIB have put together this great FREE Massive patches sampler from the Patchworx series for you to download.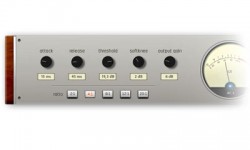 COMPRESSORS
827
Developed by audio professionals, Audiocation's AC1 compressor offers extremely fast setting times (Attack time 10 microseconds - 500 ms, Release 50s - 2 s), and simulates an analog output.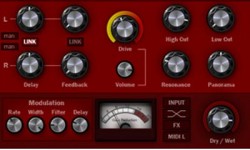 DELAYS
1,106
Togu Audio Line are known for their fantastic plugins and this is no exception. TAL-DUB-II is an extended version of TAL-Dub-I with a completely new sound engine. A 4x oversampled distortion stage al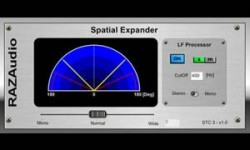 PC
322
The STC-3 is a precision tool for controlling the stereo width of any stereophonic content.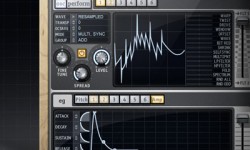 PRESETS
1,061
All ' Sonic Sirius ' Freeware Soundsets they can be used commercially in things like movies, games,and anything else you might need a cool sound for. You may not however redistribute them for a profit
Comments