[phone]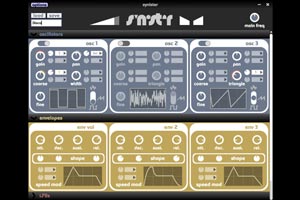 ---
---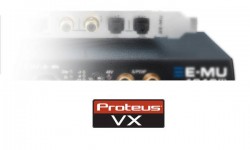 PC
2,078
Proteus VX borrows its internal architecture from its big brother, Emulator X3. Although Proteus VX does not have the extensive editing capabilities of Emulator X3, it does offer 16 continuous control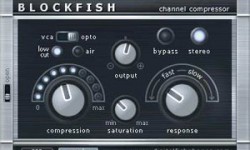 COMPRESSORS
691
BLOCKFISH is a versatile compressor with countless ways to shape the incoming audio.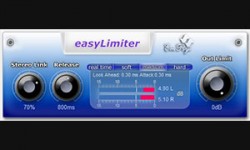 PC
90
easyLimiter for easy mastering. Output audio limiting, stereo, release and few type of limiting. Show maximum attenuation.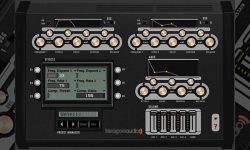 SYNTHS
1,547
KickMaker is a synthesizer designed specifically to create good kick drum sounds. It uses four independent oscillators and a wide range of effects, allowing one to create perfectly customized beats.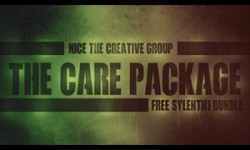 PRESETS
545
"The Care Package" is a free Sylenth bank bundle with 12 Sylenth banks to explore play around with and re-imagine.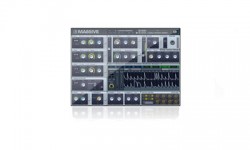 PRESETS
1,072
Durk Kooista, a sound designer at Audiomotif has provided these free presets for Native Instruments' Massive VST that are great for those Neuro style DNB Tracks.
BITCRUSHERS
932
Guitar Gadgets is a compilation of "false" analog guitar pedal simulations, made to be used mainly with electric guitars and guitar amp simulations, but which may be sound interesting in any situation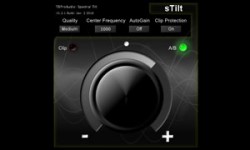 FILTERS
428
sTilt is a linear phase filter which tilts the audio spectrum around a given center frequency.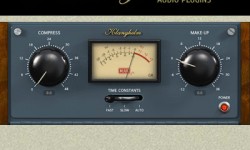 COMPRESSORS
992
MJUC jr. is the little brother of the colorful MJUC. It's a variable-mu** design with lots of vibe. capable of smooth leveling but also heavy pumping effects.
Comments