TONE DELUXE AMPLIFIER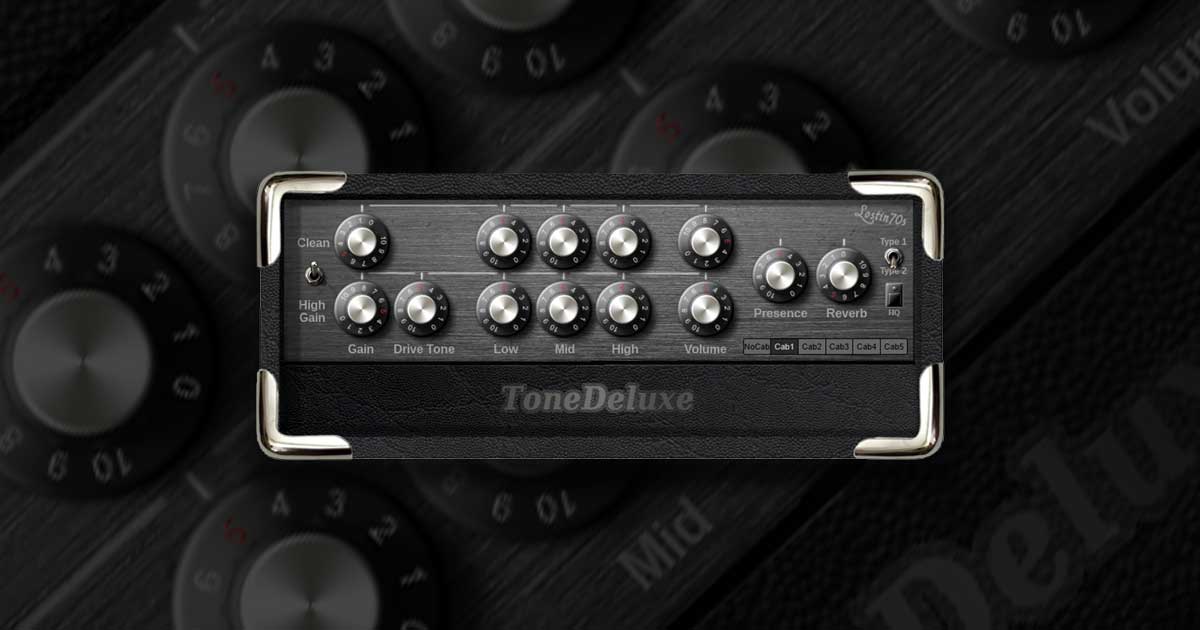 Uncategorized
The ToneDeluxe is designed as a full analog tube amplifier from preamp stage to cabinet. Based on ECC83 and EL34 tubes, its analog time model design allows to reduce the delay of the signal processing
Read More
RubyTube simulates tube preamps for those that can't forget. If you are missing that subtle sparkling and compression that you get when using ancient audio equipment, RubyTube might be something for you. And like many other good things in life, RubyTube is free.
RubyTube is a real time, digital tube amp simulator. RubyTube simulates the saturation effect that can be found in audio equipment with vacuum tubes. This effect is usually hardly noticable but it is responsible for the classic tube sound. Sometimes its just a sparkle on the voice and a slight compression of drums and bass that makes the difference between a neutral recording and a warm and full sounding song.
Simulating tube sound with non-tube equipment is difficult but it is possible. RubyTube is not the first such simulator but compared to other tube simulators and distortion units, RubyTube has a very high resolution and a well-balanced spectrum of harmonic distortion.
GET RUBYTUBE NOW
Related Posts
TAL-Tube is a saturation plugin that have the characteristic of tubes and an additional amplifier mode. It's very suitable for adding higher harmonics and can give more excitement and analog character to digital sounds or drums. At extreme values it can also be used as a grungy distortion effect.
Amplifier mode.
Soft and hard mode (2 different tube types).
Dry/Wet knob.
Gain reduction display.
4x oversampled processing.
Some presets.
Low CPU
GET TAL-TUBE FREE NOW
Related Posts