[phone]
---
---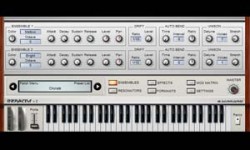 PC
995
Now with improved polyphony, unison and more great new features.
DELAYS
97
Violent delay is a simple delay plugin where you can change the delay with chorus, filter and phaser.
EFFECTS
315
Qontrolr is a quality control plug-in for Windows as both a 64 and 32 bit VST/VST3 technology. It features clipping distortion, decimation, fuzz, and static effects.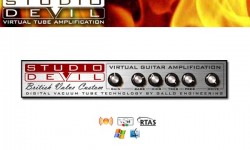 674
Studio Devil British Valve Custom is a FREE guitar amp modeling and audio effects plug-in for use with VST, AudioUnits, and ProTools RTAS compatible hosts running on both Mac and Windows platforms.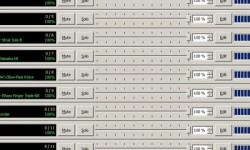 LINUX
491
The LinuxSampler project was founded in 2002 with the goal to produce a free, streaming capable open source pure software audio sampler with high stability, efficiency and very low latency, providing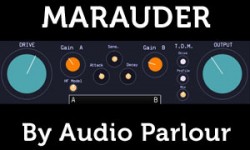 DISTORTION
297
Originally designed as a high-gain amplifier for VA synths, The Marauder is a boutique distortion plugin providing a unique workflow for adding wear, heft and grit.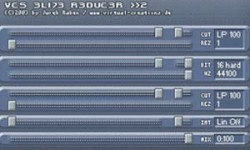 BITCRUSHERS
351
This effect is a very compact bit/samplerate-reducer with pre- and after cutoff filters.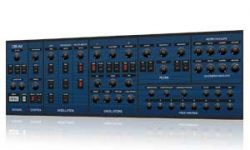 LINUX
46
OB-Xd is based on the Oberheim OB-X. It attempts to recreate its sound and behavior, but as the original was very limited in some important ways a number of things were added or altered to the origina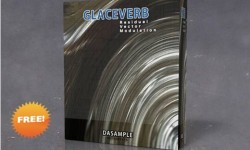 REVERBS
1,400
Dasample presents their first attempt to implement its works on RVM,(Residual Vector Modulation) in a VST plugin. RVM is a proprietary algorithm developed to calculate the deformations, the vibrations
Comments