[phone]
---
---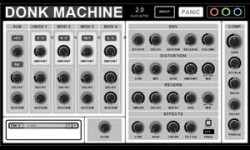 PC
588
FM bass synthesizer VSTi plugin specialized for creating bass sounds which can be used in various sub genres of house music.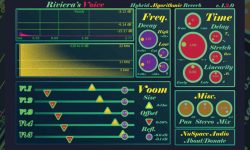 PC
66
Riviera is a hybrid algorithmic-convolution reverb plugin for modeling specular acoustic reflections in N-dimensional orthotopes.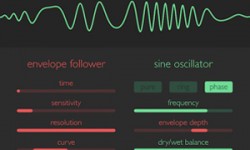 MAC
591
Zap is a unique mini-synthesiser controlled by incoming audio. It starts with an envelope follower that tracks the peak energy of the sound and then applies it onto the frequency of a monophonic oscil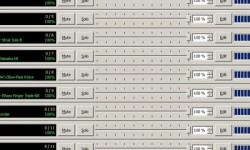 LINUX
552
The LinuxSampler project was founded in 2002 with the goal to produce a free, streaming capable open source pure software audio sampler with high stability, efficiency and very low latency, providing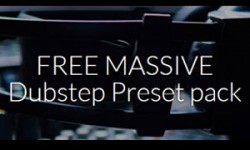 PRESETS
704
23 Free presets for Native Instruments Massive VST Synth by Static Factory for download. No registration necessary!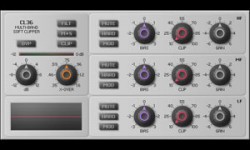 EFFECTS
409
Multi-band soft-clipper that shares layout and crossover network with SX36. Each frequency range has identical controls - clipping amount and bias, output gain and modulation.
EQ'S
577
Dynamic parametric equalizer that has two gain controls per filter - one for high levels of input signal, other for low.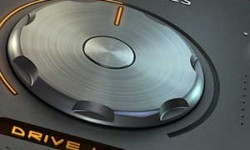 DISTORTION
158
Introducing Abletunes Knobs - Three free VST plugins that will liven up your workflow for 32bit and 64bit PC and Macs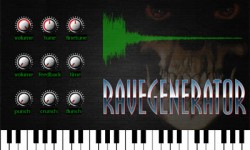 SYNTHS
1,323
Rave Generator VST by DJ * CSI * is a free rompler VST synth, containing many of the classic sounds of the early rave / hardcore from the 90′s.
Comments