[phone]
---
September 29, 2015 11:35 pm
23 Free presets for Native Instruments Massive VST Synth by Static Factory for download. No registration necessary!
GET FREE PRESETS NOW
Related Posts
---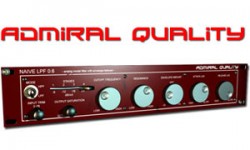 FILTERS
601
Naive LPF is a resonant low/high-pass filter plug-in VST effect for Windows with a very convincing, classic sound. Naive LPF features a separate envelope follower for each of 6 channels and full autom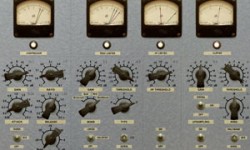 COMPRESSORS
932
5 modules: RMS compressor, peak limiter, high-frequency limiter, clipper, true peak limiter, high-quality signal processing to use for mastering purposes, brickwall and soft limiting with different ti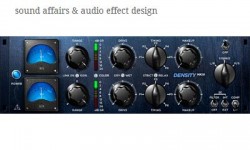 COMPRESSORS
1,024
Density mkIII is a Windows x32 freeware release for VST compatible applications. Offering a ton of updates since mkII this is definitely one to not miss out on!!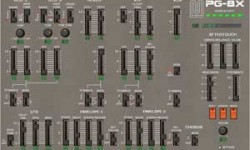 MAC
482
New VSTi inspired by the JX-8P and features 6 voice polyphony with two DCO's with Saw, Square, Pulse, Noise and much more.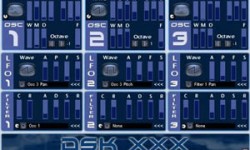 PC
865
Experimental Additive Synth with filter, an oscillator controlled LFO and 3 assignable LFO's.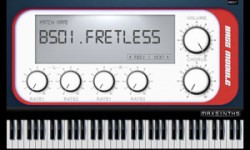 PC
897
Bass Module is a collection of bass sounds packed together into a single VST instrument, suitable for a wide range of music styles, from classic electronic, to dance music, to rock, metal and more!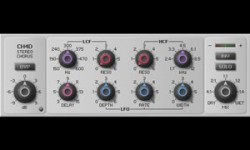 CHORUS
297
Classic chorus effect with four delay taps, two per L/R channel, and adjustable resonant cut filters.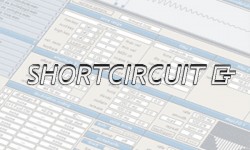 SAMPLERS
1,772
Shortcircuit was created as a reaction against the ongoing trend where software samplers are being designed with the primary intent of library playback. It is intended for people who, like us, conside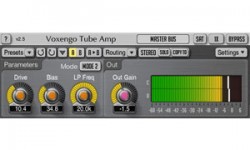 AMP SIM
825
Voxengo Tube Amp is an audio effect AU and VST plugin that applies asymmetric tube triode overdrive usually found in single-tube microphone pre-amp boxes. The sound this plugin produces varies from a
Comments