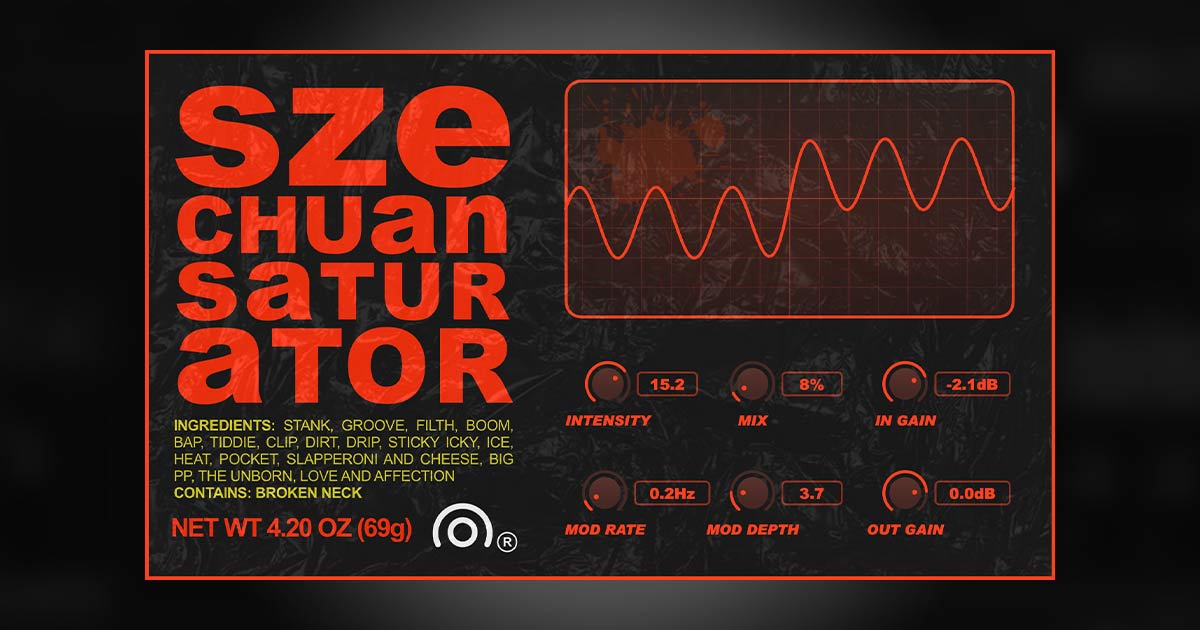 Szechuan Saturator
Through a combination of dynamic saturation functions, modulation, and trademark infringement, this plugin is guaranteed to take your tracks from bleh to meh
Through a combination of dynamic saturation functions, modulation, and trademark infringement, this plugin is guaranteed to take your tracks from bleh to meh.
Szechuan saturator is unique because it changes the saturation function continuously as the volume of the input signal changes (whatever that means).
The part that matters to you?
This shit will make your music sound steamy and bootylicious.
Compatible with Mac and Windows. Includes AU and VST3 plugin files.
One click and it's perfect: